Home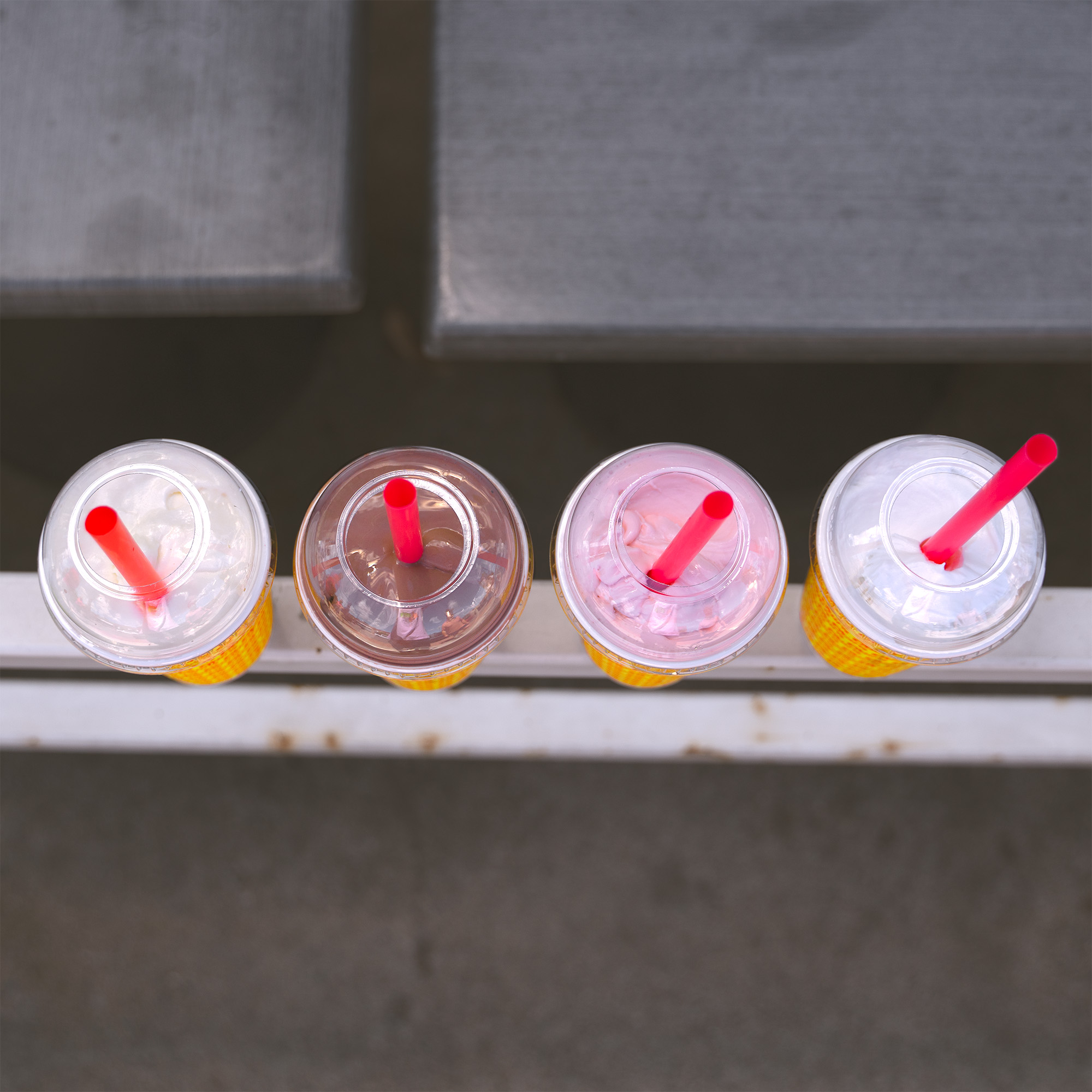 Churn it up to 11!
Thiccc-shakes have arrived! Six delicious flavors to choose from
1501 Hertel Ave. Buffalo, NY
Closed Sun-Tues
Wed-Sat 5-10p
(716) 863-9781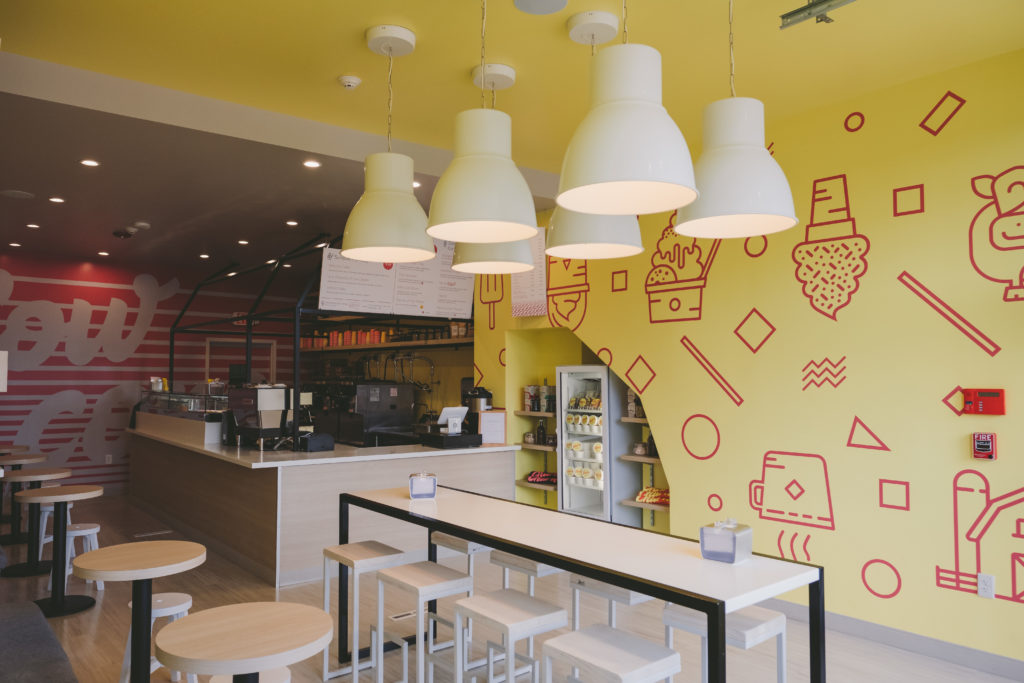 ---
Churn Soft Serve is the sister brand of lloyd, Buffalo's first food truck. We are committed to creating soft serve ice cream made from grass fed Pittsford Dairy milk with natural, minimal processing. We skip the artificial flavors, colorings, and stabilizers to deliver fresh and tasty small batch soft serve to the city we love! With creative toppings and vegan options, churn offers unique soft serve options for everyone!
---