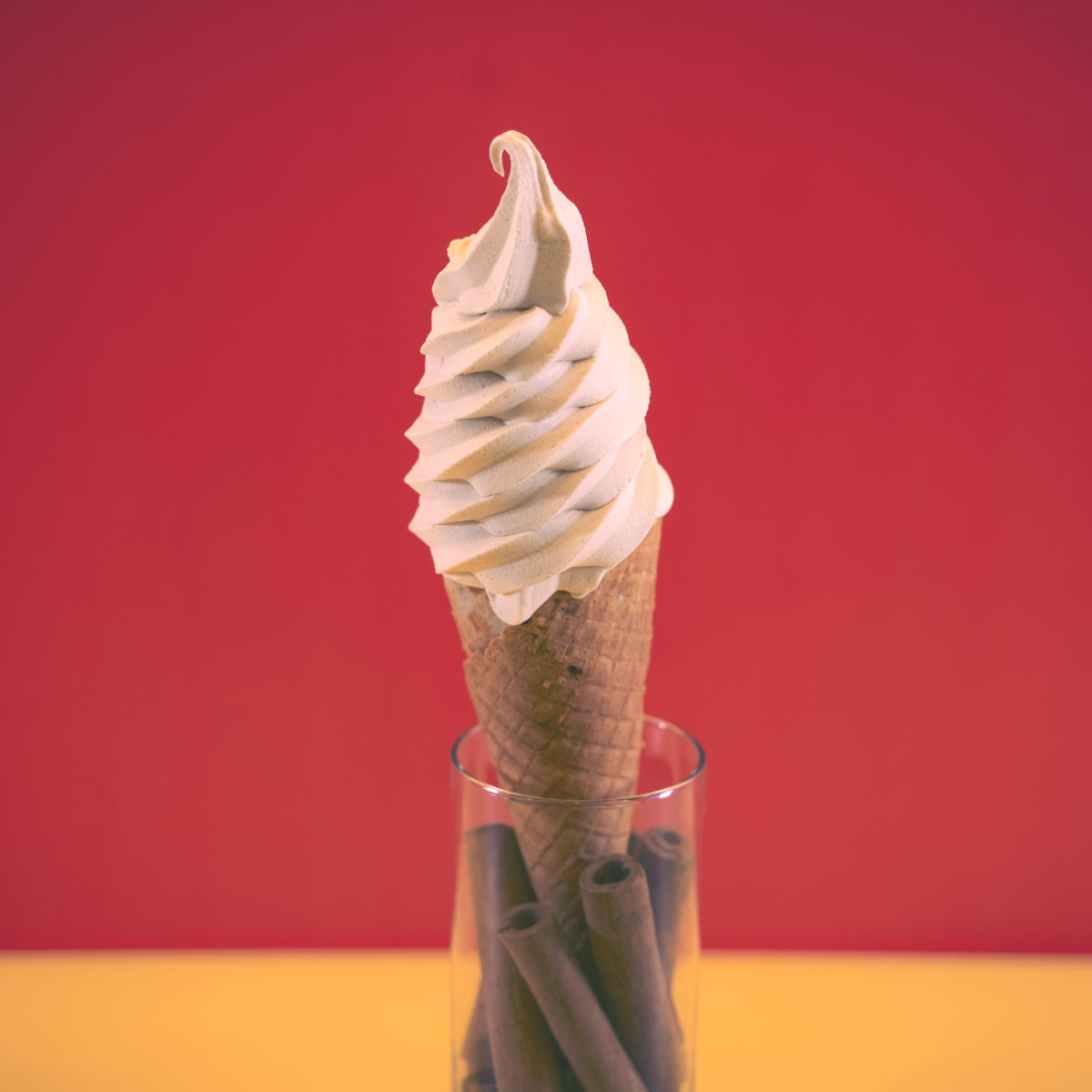 Cinnamon Soft Serve
Tis the Cinnamon season!
Available: Hangin' for the Season
$3.49 Regular, $3.99 Large
Product Story
Other than pumpkin spiced lattes & giant scarves, nothing that screams fall more than cinnamon. Its delicious aroma brings you back to Grandma's house, there's nothing quite like it. Fall is a feeling & that's exactly what you'll get when you reach for our Cinnamon Soft Serve.
Ingredients
Pasture raised milk
Cane Sugar
Ground Cinnamon